West Virginia Human Resources Career and Degree Outlook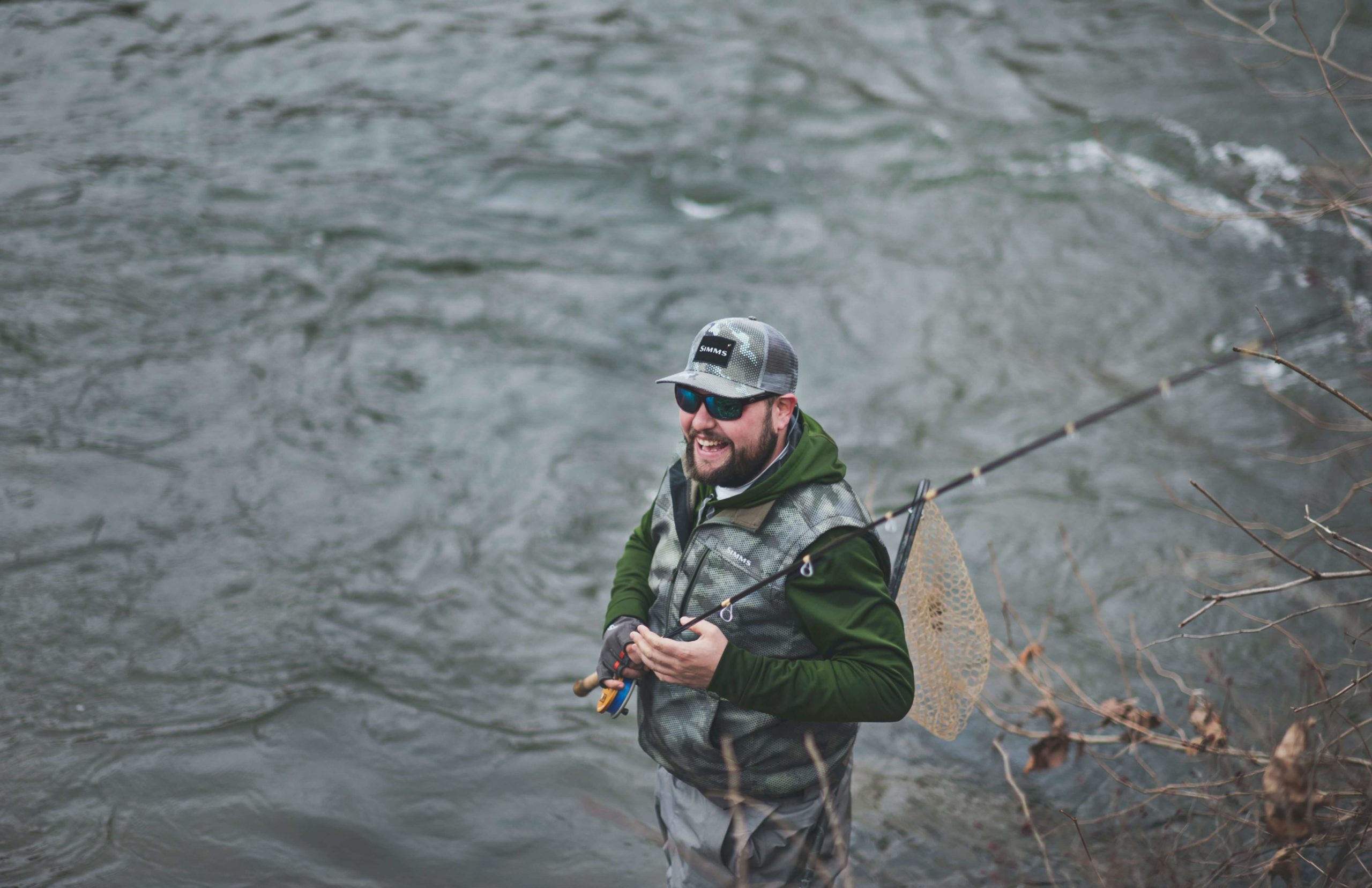 Like many of the other states, West Virginia's economy has been up and down the past few years. There have been little gains in the way of income growth, but things are starting to pick up, especially in the area of natural gas. Some have nicknamed West Virginia "America's Comeback Kid". When the economy picks up, companies hire more employees, and human resources professionals are needed. West Virginia has many HR professionals and HR degree programs for those who aspire to work in this field.
Human Resources Salary Information for West Virginia
The salaries earned by human resources managers and human resources specialists are lower than what is earned by HR professionals in many other states. According to a May 2018 report, human resources managers in West Virginia earned an average wage of $96,950, and human resources specialists in West Virginia earned $61,240. The national average wage for these two professions is $126,700s and $66,790, respectively.
Various factors can affect the wage potential, including work experience, degree level, employer, location and certifications. The wages for HR managers in West Virginia range from $59,190 to $143,530. Wages for HR specialists in West Virginia ranged from $33,520 to $95,140. Wage information came from the U.S. Dept. of Labor.
Education Requirements for Human Resources Professionals
The education requirements to work as human resources professionals can vary depending on the employer and the position. A master's degree is usually the requirement for human resources managers, but some are hired with a bachelor's degree if they have sufficient work experience. Larger companies might require their HR manager to have a master's degree plus years of experience.
Human resources specialists usually have a bachelor's degree, but some companies might hire an applicant with an associate's degree if the individual has experience working in human resources, labor relations or even customer service. Human resources professionals play an important role in the management of the workforce.
They must have a good knowledge of human resources software; compensation and benefit plans; insurance plans; local, state and federal employment laws and OSHA regulations so work experience is very important. An employee may even hire an individual with a lesser degree if the individual has relevant and extensive work experience. The Human Resources Certification Institute also offers certification to candidates who earn the degree and have work experience.
Largest Employers of HR Professionals in West Virginia
West Virginia is a state that has quite a few industries. They may not have thousands of employees, but more than 100 of the state's largest industries have at least 100 employees. The larger the company, the best employment opportunities for HR professionals. Here are the top ten industries in West Virginia and the number of employees at each company.
WVU Medicine – 7,000 employees
CAMC Health System – 6,858
Urgent Care MSO LLC – 4,794
ESMARK – 3,740
Ogden Newspapers – 3,520
Special Metals Corporation – 3,188
DFS NEWELL – 3,000
THOMAS MEMORIAL HOSPITAL – 3,000
Oglebay Resort – 3,000
Princeton Community Hospital – 3,000
In 2018, there were about 1,800 human resources specialists and 30 human resources managers employed in West Virginia.
Human Resources Associations in West Virginia
Human resources associations are a great way for HR professionals to get information on continuing education, HR job postings, new HR trends, and laws or just communicate with other HR professionals with networking. Here are some human resources associations that West Virginia HR professionals can join.
West Virginia State Council SHRM
Charleston WV SHRM
West Virginia University SHRM WVU
Organization and Human Resource Development
West Virginia Chapter CUPA-HR
West Virginia Healthcare Human Resources Association
West Virginia Department of Health & Human Resources
Align Human Resources – Bernice Deem
Human Resources Programs in West Virginia
West Virginia University – Morgantown, WV
Bachelor of Science in Business Administration in Management with an emphasis in Human Resource Management
The BSBA in management programs offers aspiring HR professionals a four-year program that prepares them for various managerial positions, including HR professional, employment recruiter specialist or compensation analyst. In addition to completing general education courses, business courses and core courses, the student completes HR courses like staffing and selection; training and development; compensation and development; conflict management; and collective bargaining. U.S. World & News Report consistently ranks WVU's business programs very highly.
Marshall University – Huntington, WV
Master of Science in Human Resource Management
This graduate program prepares students for administrative and research positions in both the private and public sector working in human resource management officers or businesses dealing with employer-employee relations. The program's curriculum aligns with the SHRM's curriculum guidelines. Applicants must have an undergraduate degree and a GPA of 3.0 or higher. Courses in this program include negotiation and dispute resolution; human resource management; human resource development and training; compensation and benefits; employment law; and personnel selection and testing.
Strayer University – Scott Depot, WV
Master of Science in Human Resource Management
The graduate program at Strayer University is an online program that students can compete at home in their spare time. It prepares them to work in leadership positions in the human resources department of any type of business in the private and public sector. Some of the courses include business employment law; employee and labor relations; performance management; total rewards; leadership and organizational behavior; and ethics for human resources professionals.
Valley College –Beckley, WV
Bachelor of Science in Business Administration
The undergraduate business administration program at Valley College is an online program that can be completed in 34 months. It doesn't have a specific emphasis on human resource management but does offer courses that prepare students to work in that capacity as well as various other managerial positions in business. Students learn about making business decisions; planning and projections; human resource management; and advanced business concepts.
Salem University – Salem, WV
Bachelor of Science in Business Administration with a concentration in Human Resource Management
This undergraduate program has courses available both online and on campus. Students learn the important fundamentals of working as a human resources manager or specialist, including building productive personnel; recruiting, hiring and retaining good employees; compensation and benefits packages; and relationships between labor and management. Courses are delivered in 4-week sessions, but students can complete them in school, online or a combination of both. Course topics include employment law; compensation and benefits management; and international HR management.
Sources:
https://www.bls.gov/oes/current/oes131071.htm
https://www.bls.gov/oes/current/oes113121.htm
https://www.bls.gov/ooh/business-and-financial/human-resources-specialists.htm
https://www.bls.gov/ooh/management/human-resources-managers.htm
https://www.zippia.com/advice/largest-companies-in-west-virginia/
https://www.hrci.org/our-programs/what-is-hrci-certification
https://nces.ed.gov/collegenavigator/?s=WV
https://dhhr.wv.gov/Pages/default.aspx
https://personnel.wv.gov/sections/ohrd/Pages/default.aspx