Oregon Human Resources Education and Career Outlook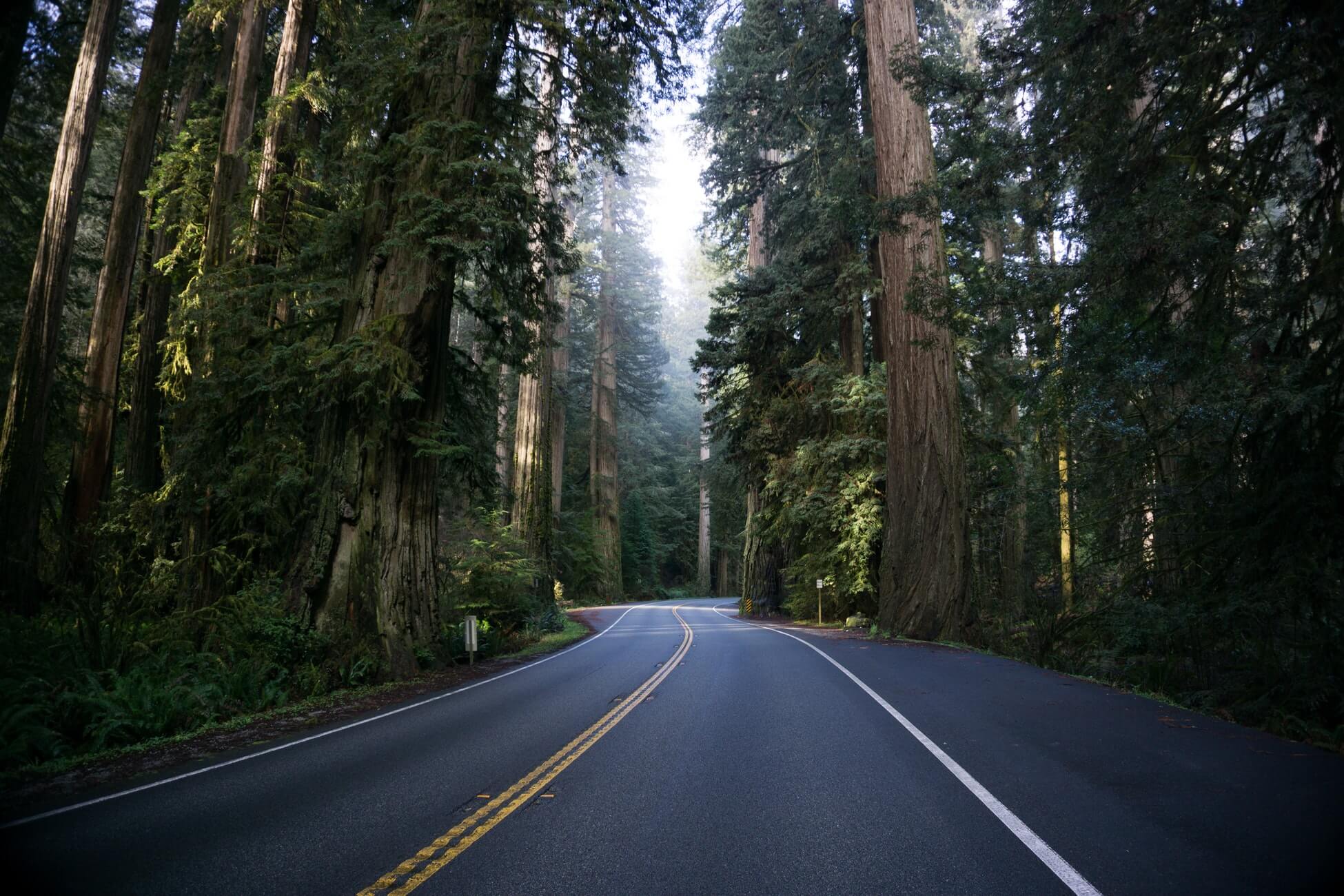 Like most of the other states, Oregon has many businesses utilizing human resources professionals. Regardless of what position an individual may pursue within the human resources department, there is going to be some education and training required. Here is an overview of human resources education and career outlook for the state of Oregon.
Overview
Human resource managers are professionals who create, coordinate and oversee the administrative duties of an organization. Human resource specialists are professionals who have the duties of recruiting, hiring and training new employees in an organization. In almost every organization, you will find a human resources department as well as human resource managers and specialists.
While the actual positions may vary slightly, their duties are often very similar. With the growing economy and the creation of thousands of new jobs, Oregon will have an increasing number of human resource positions to add to the already more than 8,000 human resource managers and specialists currently employed in the state.
Human Resources Salary Information in Oregon
According to a May 2017 report by the U.S. Bureau of Labor Statistics (BLS), human resources managers in Oregon earned an average annual wage of $106.090. This is slightly below the national average for human resources managers, which was $123,510. The average hourly rate for human resources managers is $51.01. Human resources specialists working in Oregon earned an average wage of $61,760 with their hourly rate at $29.69.
Wages for human resources managers ranged from $56,240 to $164,520 while human resources specialist earned from $36,620 to $94,070 or more. The wages a human resources manager will earn can vary by several factors, including training, education, certifications, years of experience, employer and location. Below is an example of how human resources managers' annual wages can vary from city to city. This June 2018 Salary.com report lists the average annual wages for several Oregon cities.
| | |
| --- | --- |
| Medford | $92,843 |
| Bend | $96,749 |
| Albany | $97,951 |
| Eugene | $98,152 |
| Salem | $99,754 |
| Oregon City | $104,762 |
| Clackamas | $105,062 |
| Portland | $105,162 |
Education Requirements
Individuals interested in starting their careers in human resources as soon after college as possible may choose an associate degree program. While this degree program offers the basics on human resources, it's generally used for entry-level positions. Human resource specialists typically have a bachelor's degree in human resources, business or a similar field.
Human resource managers should have at least a bachelor's degree and several years of work experience in the field. Many employers prefer their human resource managers have a master's degree. Human resources undergraduate programs generally can be completed in four years while graduate programs take an additional two to three years.
In addition to general education courses, the human resources student will complete human resource and business-related courses. Most of the programs also include an internship requirement so the student can obtain supervised hands-on training working in a human resources department. Students in human resources programs may take the following courses.
Compensation and Benefits
Strategic Management
Marketing and Communications
Human Resource Development
Finance
Workforce Planning and Employment
Employee and Labor Relations
Business Law and Ethics
In addition to taking human resource degree programs, candidates can also complete business programs with a concentration in human resources. Here are just a few of the colleges in Oregon that offer human resources programs.
Clackamas Community College – Human Resource Management Certificate
Marylhurst University – Human Resources Management Certificate
Southern Oregon University – Bachelor of Science in Human Resources Management
Pioneer Pacific College – Bachelor of Science in Human Resource Management
Linfield College – Bachelor of Science in Management (online program)
Benedictine University – Bachelor of Arts in Management in Human Resource Management (online program)
St. Joseph's University – Master of Science in Strategic Human Resource Management
University of Scranton – Master of Science in Human Resources (online program)
George Fox University – MBA in Strategic Human Resource Management
Job Prospects for this State
As of May 2017, there were about 2,170 human resource managers and 6,550 human resource specialists employed in Oregon. Human resource managers are predicted to see an employment growth of 17 percent during the decade of 2016-2026. This growth is expected to see about 420 more human resource manager jobs.
Human resource specialists should see a growth of about 12 percent, which equates to about 800 more jobs in this field. The BLS predicts a growth of 9 percent and 7 percent nationwide for human resource manager and human resource specialists. These figures indicate that job prospects for human resource professionals are very good in the state of Oregon.
Largest Employers of HR Professionals for Oregon
As of June 2018, Oregon had an unemployment rate of 4 percent, which is the lowest it's been in several years. The growing economy not only has resulted in more jobs but also the need for more human resources professionals since they can be found in almost every large company. Here are some of the largest companies in Oregon – companies that utilize and benefit from human resource managers.
Precision Castparts
Daimler Trucks
Nike
Oregon State University
Intel
Honeywell
Boeing
Mercedes-Benz Financial Services
IBM
Fedex
Associations for HR Professionals in Oregon
Certification is not required but may be preferred by employers and is also a way to demonstrate expertise and commitment to the field. There are several organizations available for human resource specialists. These organizations are not only places where HR professionals can network and keep up on all the latest changes and regulations but can also obtain certification. Certification can be obtained through the following agencies.
Society for Human Resource Management
Institute of Human Resource Management
HR Certification Institute
International Foundation of Employee Benefit Plans
World at Work
The Society for Human Resource Management has many affiliates throughout the state. Additional organizations for human resources professionals in Oregon include the following. Here are just a few of the many associations found in Oregon.
Oregon Society of Human Resources Management
Northwest Human Resource Management Association
Portland Human Resource Management Association
Salem Human Resources Management Association
Sources:
https://www.bls.gov/oes/current/oes113121.htm
https://www.bls.gov/ooh/business-and-financial/human-resources-specialists.htm