Human Resources Career and Salary Outlook in Louisiana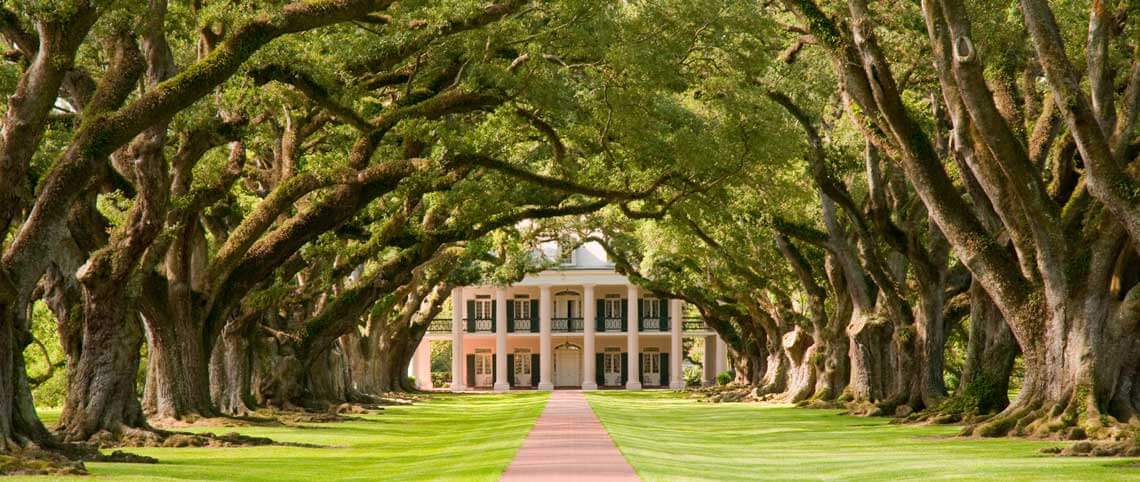 Whether you're working in a factory, retail store or in a government job, chances are excellent that you will speak with a human resources (HR) manager at some point. It might be for a job interview, a new employee orientation or just to discuss a position within the company. Louisiana is a state filled with many jobs and many HR professionals, including human resources managers and human resources specialists. In most cases, where there is a business, there is a HR department, whether it consists of one HR professional or an entire department.
Overview
Human resources professionals usually consist of human resources managers, human resources specialists and human resources assistants. The human resources manager is the one who oversees and supervises the entire HR department. The duties of a human resources manager include the following.
Recruiting, interviewing, hiring and firing of employees
Developing and implement work plants
Planning the workforce to utilize each employee in their best area
Handling employee issues such as sexual harassment, employee mediations or disciplinary measures
Consulting with other managers regarding employment laws and issues that may arise
Plan and oversee the company's employee benefit packages
Approve or deny wage compensations
Supervise the work of staff
Assess worker productivity and make recommendations to managers and team leaders
Human resources managers may work in the capacities of staffing managers, recruiting managers, payroll managers or labor relations directors. Human resource specialists do a lot of the same duties as a human resources manager but do it more as an assistant. It's the HR manager that oversees everything. HR assistants help HR managers and HR specialists.
Human Resources Salary Information for Louisiana
The U.S. Bureau of Labor Statistics (BLS) reports that human resources managers in Louisiana earned an average annual wage of $84,180 as of May 2017. This amount is substantially less than $123,510, which is the national average for human resources managers. Wages throughout the state of Louisiana ranged from $50,440 to $125,770, which is also lower than the national average wages of $65,040 to $197,720.
The wages for human resources specialists working in Louisiana are also lower than the national averages according to the bureau. Human resources specialists working across the nation earned wages ranging from $35,810 to $103,570 with the average annual wage at $66,220. HR specialists in Louisiana earned wages ranging from $31,140 to $81,830 with the average wage at $54,150. There are many factors that can affect wage potential, including location. Here are some examples of wages in different cities in Louisiana.
Acme – $88,539
Berwick – $91,958
Elm Grove – $92,230
Husser – $95,630
Folsom – $99,303
Ama – $99,894
Chalmette – $100,110
Education Requirements
Whether a candidate chooses to become a human resources manager or a human resources specialist, there is going to be education and training required. Both positions require knowledge of employment laws, benefit packages and work protocols. To become a human resources manager requires earning at least a bachelor's degree in human resources, although, some employers may require a master's degree.
As an alternative to a human resource major, the baccalaureate student may choose a bachelor's degree in business management, education, finance or information technology. Those who choose the graduate degree may choose to major in human resources, business administration or labor relations. A popular option is the MBA with a concentration in human resources. After earning the degree, the candidate must have several years of work experience before being hired as an HR manager to learn about directing, organizing and managing others.
To become an HR specialist, a candidate should have at least an associate's degree, but many may also choose to pursue a bachelor's degree in human resources, business or a similar field. Many HR specialists obtain a couple years of work experience and work their way up to HR managers. Candidates in either position may also choose to obtain certification to enhance their resumes and demonstrate a commitment to potential employers. The HR Certification Institute is one of several organizations to offer various certifications.
Job Prospects for Louisiana HR Professionals
Human resources managers are expected to see an employment growth of nine percent from 2016-2026, and human resources specialists should see a seven percent growth in jobs during that same ten-year span according to the BLS. This should result in 12,300 new human resources manager and 38,900 new human resources specialist jobs created by 2026. As of May 2017, there were 1,470 human resources managers and 3,770 human resources specialists employed in Louisiana in 2017. With the projected job growth for both occupations, the state should see several new HR jobs opened by 2026.
Largest Employers of HR Professionals for Louisiana
Like many of the other southern states, Louisiana is a state rich in many industries, including automotive, aerospace, water management, energy, software development, manufacturing, entertainment and agribusiness. As large as these industries are, we would be safe to assume they have an HR department complete with HR managers and HR specialists each doing their due diligence to ensure the place operates as efficiently and profitable as possible. Here are some of the top employers of HR professionals in the state of Louisiana.
CenturyLink
Ochsner Health System
Odyssea Marine
Amedisys
Entergy
Kinder Morgan
Future Pipe Industries, Inc.
Turner Industries
LHC Group
CenterPoint Energy
HR Associations for Louisiana
Human resources professionals working and living in Louisiana can get many resources and assistance by becoming members of a human resource management associations. These associations offer members valuable information on HR laws and regulations at both the state and the federal levels. They also offer HR professionals the opportunities to network with other HR professionals. Human resource managers and specialists are both invited to join these associations.
You have any questions about legal issues, hiring practices or new laws? Chances are HR professionals can get the answers they need by being members of human resource management associations. Here are just a few of the associations that human resource professionals can choose to join.
Louisiana Society for Human Resource Management
Greater Baton Rouge Society for Human Resource Management
Acadiana Society for Human Resource Management
Professionals in Human Resources Association
National Human Resources Association
Northwest Louisiana SHRM
Sources:
https://www.bls.gov/ooh/management/human-resources-managers.htm
https://www.opportunitylouisiana.com/key-industries