California Human Resources Career and Salary Outlook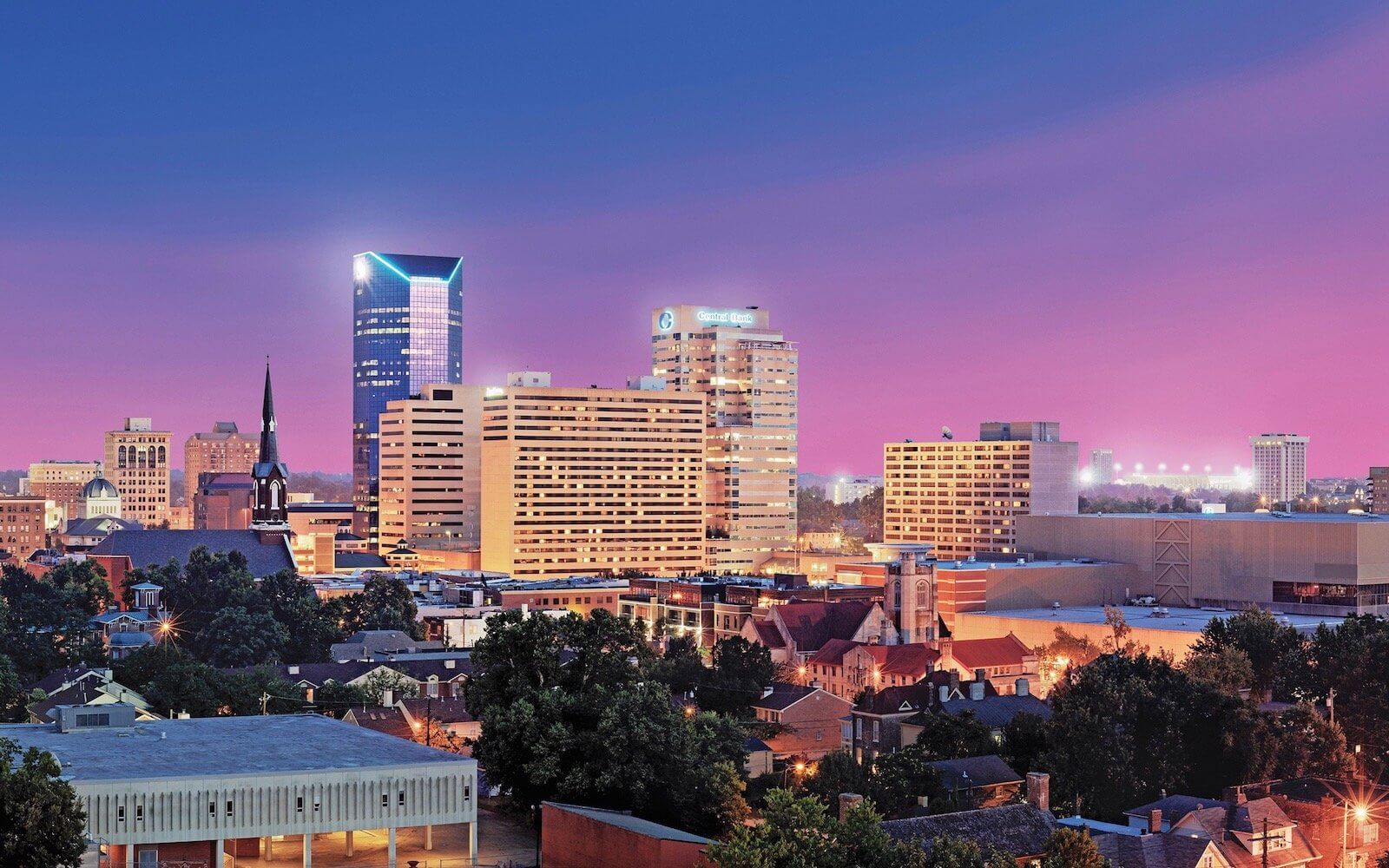 In almost any company you visit or work for, you're going to find a human resources (HR) department, which typically consists of human resource managers and human resource specialists. Human resources professionals are responsible for more than just hiring, training and firing employees. They also develop training programs, participate in company meetings and play an important role in ensuring the employees are happy, management is happy and the business remains profitable. There are many excellent job prospects in Kentucky, a state that promises good growth and promising wages for human resource professionals.
Overview
You would be hard-pressed to find a business that does not have a human resources department because these are the professionals usually responsible for the hiring of new employees. In fact, most employees will say that HR is the first department they visited, whether it was for an interview or an employee orientation. Although human resource managers may not be the employees' immediate supervisors, they're often the people responsible for the employees being hired.
Within a human resources department, you may find not just a human resource manager but also human resource specialists and even human resource assistants if it's a large company. Human resource managers have many duties.
Developing and supervising employee benefit programs
Coordinating the company's workforce to utilize the employees' strengths
Oversee the company's recruitment, selection, interview and hiring process
Handle staffing issues, such as initiating disciplinary processes and mediating disputes
Consulting with other managers regarding HR issues
Conducting employee testing and assessments
Human Resources Salary Information for Kentucky
The U.S. Bureau of Labor Statistics (BLS) reports that human resource managers across the nation earned yearly wages ranging from $65,040 to $197,720 with the average annual wage at $123,510 and the average hourly rate at $59.38 as of May 2017. Wages for HR managers in Kentucky are slightly lower. Human resource managers in Kentucky earned an average wage of $93,780 and an hourly rate of $45.08. Although the bureau ranks Kentucky as one of the five lowest-paying states for human resources managers, their annual wages ranged from $52,540 to $145,980.
Human resource specialists earned wages ranging from $35,810 to $103.57 with the average annual and hourly wage of $66,220 and $31.84, respectively. Factors such as education, training, employer and location can all affect earning potential. Here is an example of how human resource manager wages can fluctuate from city to city.
Melvin – $87,390
Allen – $88,257
Salem – $89,951
Fairview – $90,758
Pineville – $91,514
Yosemite – $94,156
Alexandria – $98,533
Hebron – $98,573
Education Required for this Career
Whether a candidate chooses to become a human resources manager or a human resources specialist, there is education and training that must be completed. Human resources managers are typically required to have at least a bachelor's degree, although, some employers may require a master's degree. Those pursuing the baccalaureate degree generally choose a bachelor's degree in human resources but may also major in business management, information technology, education or finance.
Candidates pursuing a graduate degree often choose a master's degree in human resources, business administration or labor relations. To work as a human resources manager, the candidate should have a good knowledge of compensation and benefits packages; local, state and federal employment laws and human resources software. They should also be familiar with the company in which they choose to work.
While certification may not be required, many employers prefer candidates who obtain certification from organizations such as the International Foundation of Employee Benefit Plans, WorldatWork, HR Certification Institute and the Society for Human Resource Management.
Candidates who wish to work as HR specialists may receive on-the-job training but generally have an associate's degree or a bachelor's degree. Human resources specialists often advance to become human resources managers.
Job Prospects for Kentucky
The BLS reports that there are about 1,510 human resources managers and 6,960 human resources specialists employed as of May 2017. Both of these professionals are expected to experience a positive growth in the coming years. Employment growth for human resources managers should increase by 9% during the 2016-2026 decade while human resources specialists should see a growth of 7% that same decade. The growing economy should result in 12,300 new human resources manager jobs created and 38,900 new human resource specialists' jobs created by 2026.
Largest Employers of HR Professionals
When we think of Kentucky and its many industries, bourbon is often the first thing that comes to mind. However, Kentucky is a state of many industries, including automotive, aerospace, food & beverage, agriculture, mining, healthcare, manufacturing, logistics/distribution, chemicals and the list goes on. Many of these industries are extremely large and have an equally large HR department to assist with their many employees.
Here is a list of some of the top and largest employers in Kentucky, according to the Kentucky Cabinet for Economic Development. Many of these companies have several facilities throughout the state, which increases the need for HR managers and specialists.
United Parcel Services, Inc. – 12,961 employees
Toyota Motor Corp – 10,929 employees
Humana, Inc. – 9,995 employees
Ford Motor Company – 9,300 employees
Amazon.com – 7,232 employees
Haier – 5,946 employees
FMR LLC – 3,900 employees
Xerox Corporation – 3,870 employees
Citigroup – 3,156 employees
General Dynamics Information Technology – 2,950 employees
HR Associations in Kentucky
Human resources professionals, whether they're HR managers or HR specialists, have to complete education and training programs to be proficient at their jobs. Because the human resources department of a company is often the backbone of that company, the HR professionals must be current with laws and also company protocols and requirements. Researching and joining human resource associations offers a great way to not only obtain knowledge of what's expected on the job but also a way to network with others in the same profession.
Although the main HR association in Kentucky is the Kentucky Society for Human Resource Management (SHRM), there are many affiliated with the SHRM or many that operate on their own for the state or individual cities.
Kentucky Society for Human Resource Management
Kentucky Public Human Resources Association
Kentucky Association of School Human Resource Managers
Louisville Society for Human Resource Management
International Public Management Association for Human Resources – KY Chapter
Bluegrass SHRM
Sources:
https://www.bls.gov/oes/current/oes113121.htm
https://ky.shrm.org/