Kansas Human Resources Career and Salary Outlook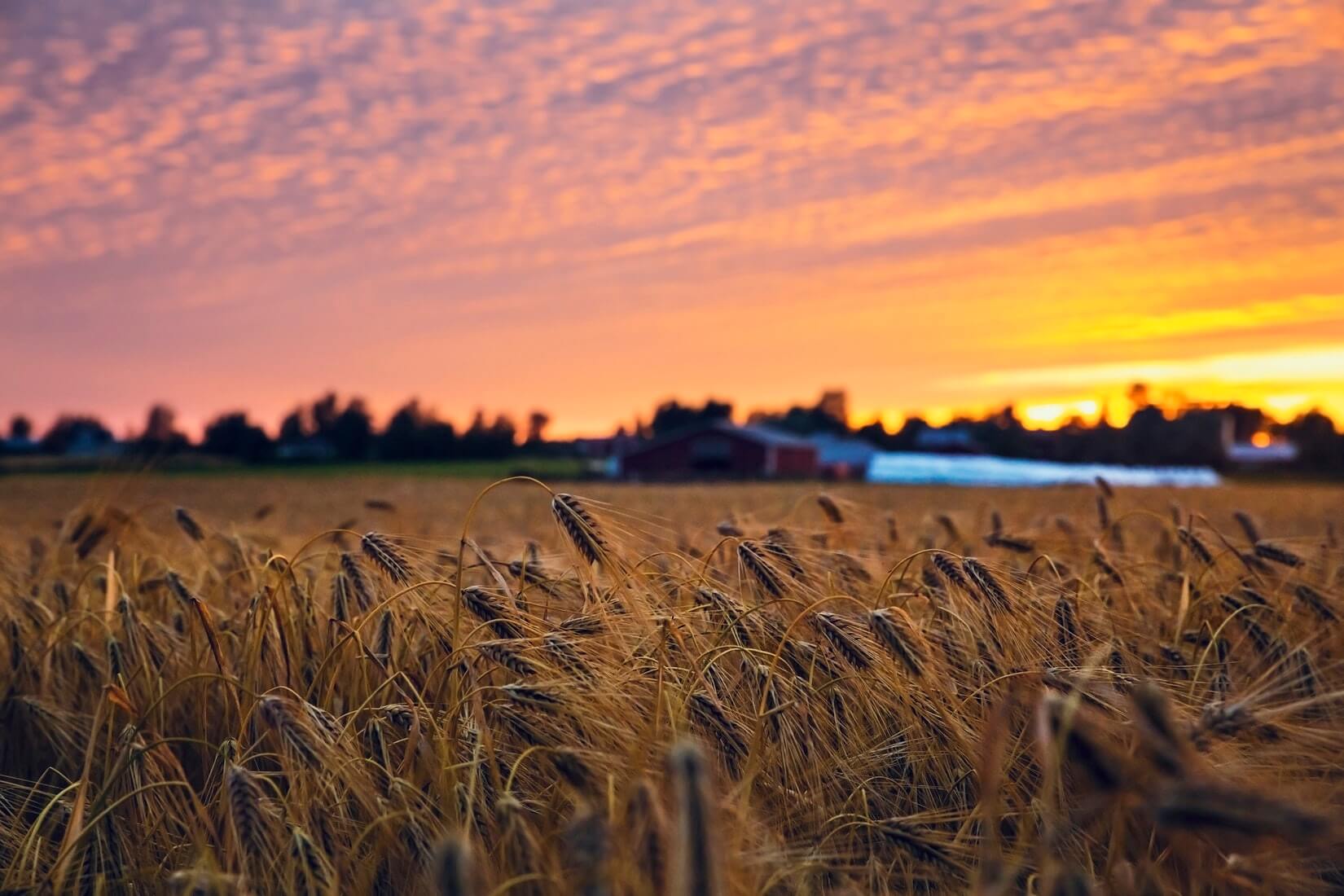 Kansas is a booming state in many ways. Kansas has a healthy combination of corporations and small businesses employing thousands across the state. Human resources professionals are key to helping all of these organizations run smoothly.
About the HR Field
If you are someone who enjoys working with and helping people find jobs or helping employers find the right job candidates, an HR management career may be right for you. Successful HR managers and directors have a master's degree in HR or related field and experience dealing with unions, various employers, and business owners, and they know how to apply the skills they will need on a daily basis.
Since there has been such a surge in small business ownership lately in the state of Kansas, there is an increased need for human resource managers, specialists, and others involved in recruiting, training, and hiring new workers for these small businesses.
Expected Job Growth
The Kansas Department of Labor has projected a job growth rate of 11.4% for HR enterprise managers through this year (2018) compared to a 9.8% overall job rate growth for the same period.
Human Resources Salary information for Kansas
The careers surrounding the human resources industry have evolved greatly over the past two decades in Kansas. Emphasis has shifted toward administrative tasks such as record-keeping and payroll due to the increased need for administrators to handle specific skills and tasks within the structure of a business.
The average compensation including bonuses and incentives increased by 3.6 percent in 2013 over the previous year. The trend in Kansas is toward the highly skilled HR professional who has the skills to do some different things for small business regarding hiring, vetting and employing new people.
If you have a degree or experience in the HR department, you could make up to $311,000 per year as a top HR executive dealing with labor relations responsibilities. That's an increase of 4.2 percent since 2012, which indicates the field has a steady growth tendency for people aspiring to break into this important field.
If you have the degree in Human Resources but no labor relations experience, you may earn less, but the salary is still highly coveted at around $262,000 per year on average.
The average total compensation of an HR job is $156,000 as of 2013, a 15.1 percent increase from the year before. If you combine an excellent HR education with information technology, you can command an even higher salary due to the need for more technical skills in this area.
How to Specialize in HR
To increase your salary options, you can specialize in areas such as talent management, compensation executive training, or safety specialists. Specialization can help you secure a higher income than simply focusing on general HR education and training. For example, being adept at networking or technology can allow you to offer an employer the ability to help with their IT systems as well as their job recruiting needs. This may give you a leg up on the competition when you are applying for jobs in this field.
Education Requirements
If you aspire to go into human resources management or administration, you will need to obtain a Bachelor of Science degree in Human Resources from an accredited university or college. This will ensure that you get the skills and requirements that your state desires in most HR positions.
If you do not get a degree in Human Resources, you can get a B.S. or B.A. in Business Administration or a related field. Employers in need of HR directors or managers prefer a combination of sound education and work experience.
If you want to increase your chances of a larger salary, you should also go for the master's degree in this field as well to add onto your portfolio.
Course Specialization Areas
If you are pursuing the bachelor's degree in Human Resources, you will likely take coursework in the following areas:
Global business
Business ethics and law
Compensation and benefits
Master's degree in Human Resources
Most master's degree programs in Human Resources require a minimum grade-point average of 3.0 or better and a high score on the GMAT test.
The master's degree usually includes study in managerial accounting, legal issues of business, informational technology, and financial management.
Job Prospects for the State
Once you obtain your Bachelor's in Human Resources or a related field, you can start applying for positions in Kansas to fill the need in this growing industry. Some examples of current job opportunity types are listed below:
Talent Acquisition Recruiter- An HR recruiter develops and implements recruiting programs that including developing relationship with sources such as universities and hiring managers to screen workers and candidates as well as document requirements for job openings.
Human Resources Benefits Manager- The HR manager's job requires the ability to manage ACA practices and to be able to work closely with the finance department on employee benefit packages and compliance with relevant rules and guidelines.
Largest Employers for HR Professions in Kansas
As discussed above, Kansas has a growing job opportunity for people who are adequately trained in the HR field. This is due in part to the increasing growth of small businesses as well as the need for HR staff to manage the various tasks of an HR position within these small businesses.
Professional Associations
The Kansas State Council of SHRM is a voluntary organization that connects employers to potential HR managers and employee candidates and offers a wide array of helpful resources to fill the need of SHRM and human resources management.
Check the Department of Labor Statistics as well to see what the current job ranges and salaries are regarding human resource jobs and careers.
Department of Labor Statistics (DLS) for HR Jobs