Florida Human Resources Career and Salary Outlook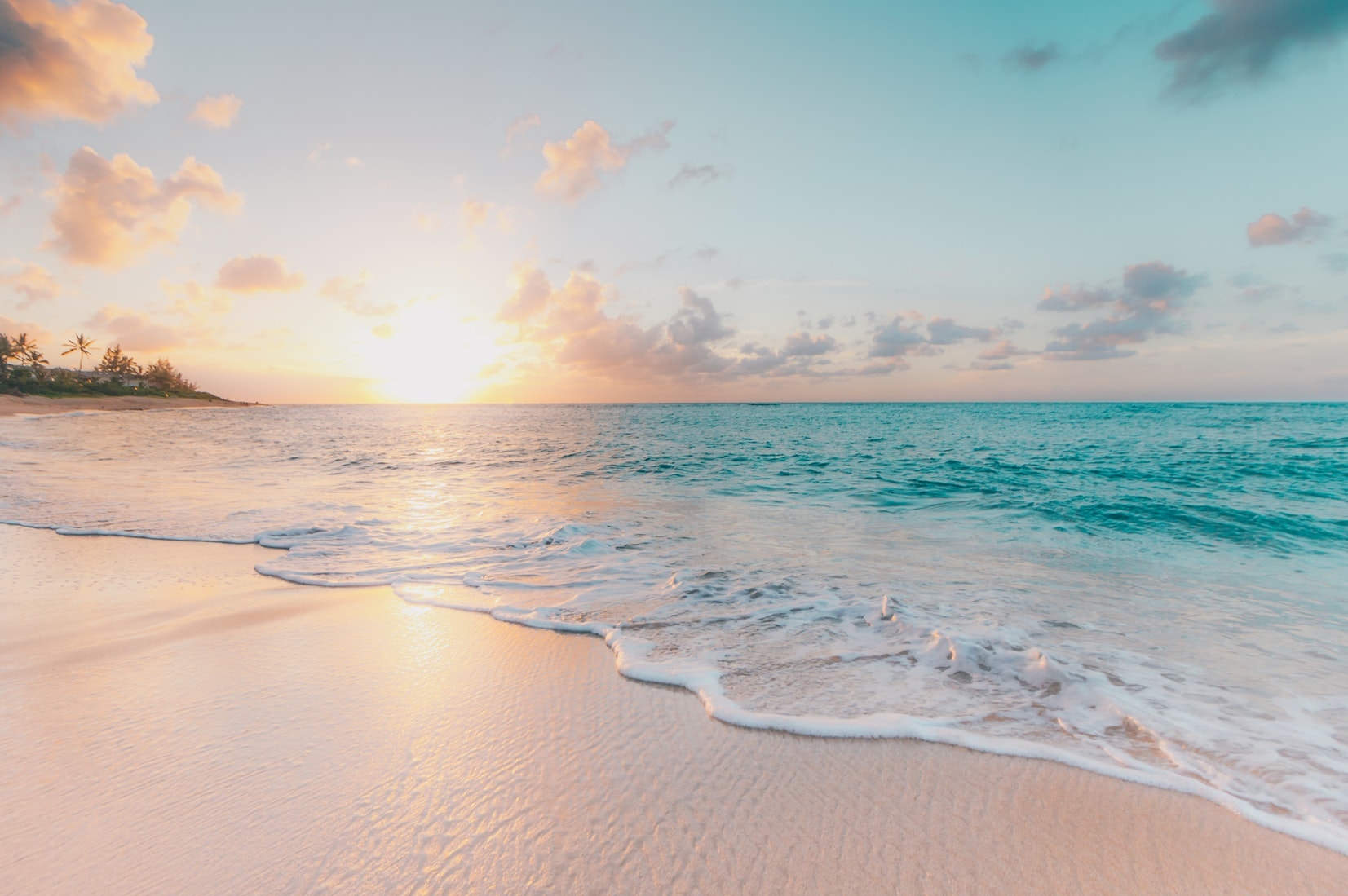 Are you a people person? Do you like solving problems? Do you like the idea of making a company a great place to work? If so, consider a career in human resources. Whatever your particular interest in human resources, whether it is employee relations, benefits, training or labor relations, Florida has many opportunities for you.
Human Resources Salaries in Florida
Florida is one of the nation's leaders in hospitality and tourism and needs human resources professionals to recruit and train the best talent. Because of this high need, Florida offers some of the most competitive salaries in the united states for human resources managers and specialists. Human resources specialists in Florida earn an average salary of $58,620, the fourth largest average salary in the United States. Administrative services managers in Florida also earn the fourth largest salary in the nation at $99,090. Job growth among human resources roles in Florida ranges from 10 to 18 percent through 2022. Now is a great time to pursue a human resources career in Florida.
The largest employers in Florida have the highest need for human resources talent. Companies with the largest number of employees include Walt Disney Parks and Resorts (45,000 employees), Universal City Development Partners (16,000 employees) and American Airlines (11,000). In the public sector, which includes federal, state and local governments, Florida employs about 1.6 million people. So, whether your interest is the public or private sector, Florida needs top human resources professionals in all industries.
Educational Requirements for Florida
In order to qualify for a human resources role in Florida, many companies require a bachelor's degree at minimum for generalist and specialist roles. Leadership and other upper level positions usually require a master's degree, particularly an MBA in Human Resources Management.
Degree options
Bachelor's programs in Florida typically focus on human resources information systems, economics, benefits as well as recruitment and training. Students can either earn a general degree in Human Resources or in Human Resources Management. At the master's level, there are several options for degrees. Students can pursue a master's certificate in HR, a general master's degree in Human Resources (Master of Arts or a Master of Science), an MBA in Human Resources Management or a specialized master's program in Human Resources. Specialized programs focus on such areas as Labor Relations, HR Management and International HR. Master's programs, no matter what the degree or certificate, do have some topics in common such as labor issues, management of rewards systems and human resources metrics.
Certification for HR Roles
While a degree is required for most human resources roles in Florida, HR professionals agree that to demonstrate your expertise and make yourself more marketable to employers, HR certification is also necessary. In the United States, the largest providers of HR certification are International Public Management Association for Human Resources (IPMA-HR), the Human Resources Certification Institute (HRCI) and the Society for Human Resources Management (SHRM). IPMA-HR sponsors the IPMA-CP and IPMA-SCP certifications. Eligibility for the certification depends on the candidate's degree and years of experience in human resources, particularly in the public sector. While only two years of experience, including one in the public sector, is required for IPMA-CP candidates with a master's degree, IPMA-HR requires four years' experience, including one in the public sector, for candidates with a bachelor's degree. The IPMA-CP exam covers such areas as equal employment opportunity, recruitment as well as labor and employee relations. The IPMA-SCP is for senior level HR professionals and is based on 20 HR competencies, such as communication skills, team building and coaching. IPMA-HR is also an association for HR professionals in the public sector.
HRCI provides the Associate Professional in Human Resources (aPHR), Professional in Human Resources (PHR), Senior Professional in Human Resources (SPHR) and the Global Professional in Human Resources (GPHR). To qualify for the exams, each certification also requires different levels of education and experience. For example, while an aPHR candidate only needs a high school diploma or equivalent, the GPHR requires two years of experience in an international human resources role with a master's degree.
SHRM offers the SHRM-CP and SHRM-SCP certifications. Like HRCI and IPMA-HR, each SHRM certification has different requirements in experience and degree in order to sit for the certification exam. For example, while the SHRM-CP requires 1 year of HR experience for someone holding a non-HR master's degree, holding less than a bachelor's degree requires three years of experience in an HR role. The SHRM certifications are based on their Body of Competency and Knowledge, or BoCK. SHRM's BoCK includes eight behavioral competencies, such as leadership and interpersonal skills, and 15 knowledge areas.
HR Associations in Florida
In addition to offering certification, SHRM is the most well-known human resources association in the world. SHRM offers national membership, but there are also many local SHRM chapters in the United States. Being a local chapter member is separate from being a national member, and many HR professionals join their local chapter as well as the national SHRM. In Florida, the HR Florida State Council is the SHRM affiliate with 28 chapters and over 14,000 members. Chapters include Florida Keys SHRM, the Human Resources Association of Palm Beach County, the Human Resources Management Association of Martin County, Charlotte County SHRM, Suncoast Human Resources Management Association and SHRM Southwest Florida. Joining a SHRM chapter is a great way to build your HR network and stay knowledgeable about local HR news and issues.
Whether you are brand new to human resources or a seasoned professional, Florida offers many opportunities for starting and developing in your career.