California Human Resources Career and Salary Outlook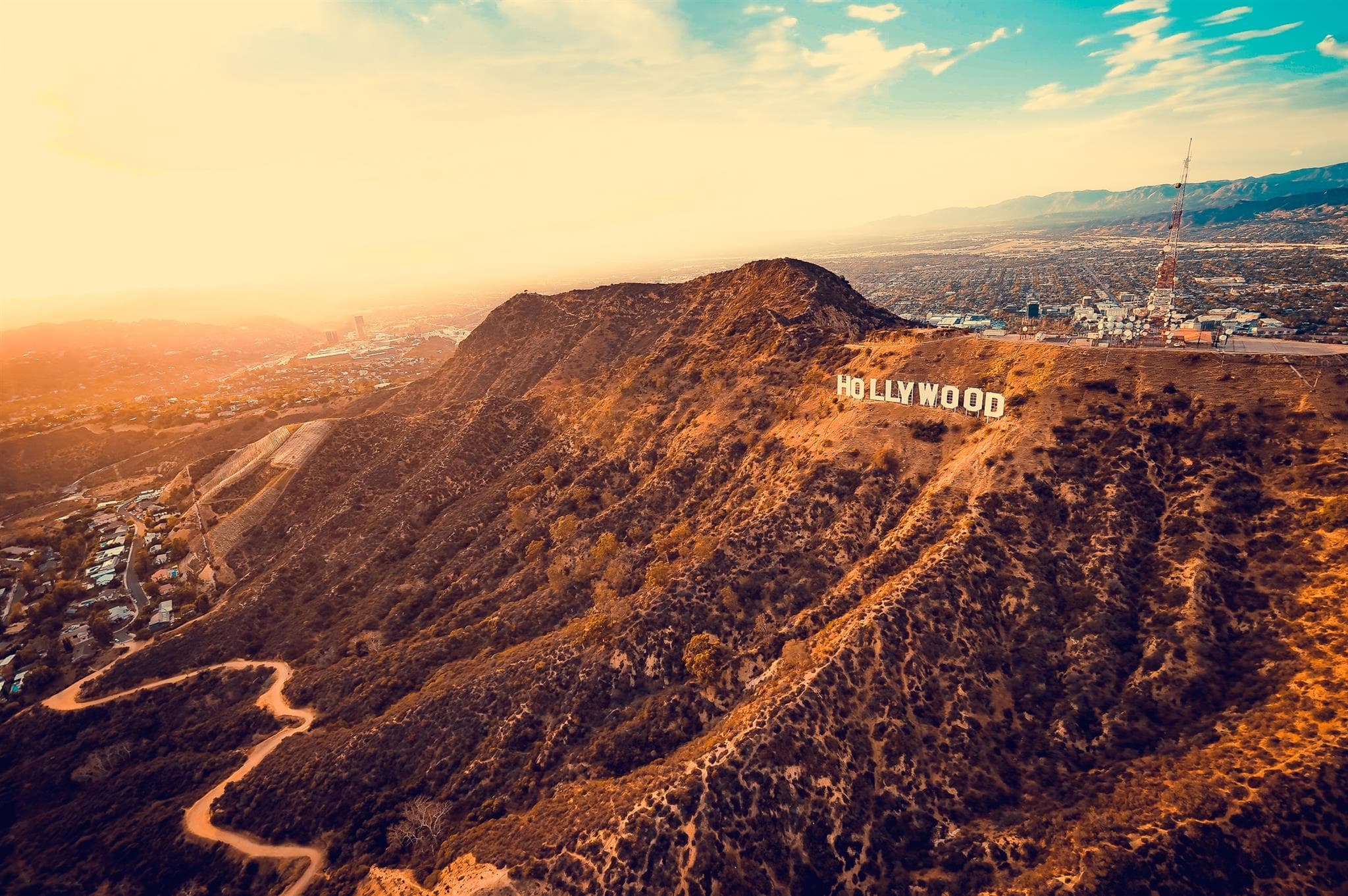 Do you like working with people? Do you like solving problems? Are you interested in making an organization a great place to work? Then consider a career in Human Resources. Whether you are interested in benefits, training, labor relations, employee relations, generalist functions or data analysis, there is a career path that suits your strengths and interests in Human Resources. In California, Human Resources roles are expected to grow anywhere from 7 percent to 24 percent between 2012 and 2022, depending on your particular area of interest. California also boasts some of the highest salaries in Human Resources in the United States.
CA Job and Salary Outlook
California needs professionals in every area of Human Resources. However, the greatest growth is projected to be in Training and Development, or T&D. T&D Specialists' job growth is predicted to be at 24 percent between 2012 and 2022. T&D Specialists in California also boast the highest salaries in the nation, with an average salary of $73,070 as of May 2017. Human Resource Managers in California are expected to grow by 20 percent until 2022 and have an average salary of $139,860 as of May 2017. T&D Mangers are projected to have 19 percent growth. As of May 2017, their average salary is $130,370.
Largest Employers of HR Professionals
Whether your interest is in the private sector, local government or the federal government, all industries in California need Human Resources professionals. The largest employers in the state also have the largest Human Resources departments. The City of Los Angeles, Disneyland Resort, Apple Inc, the Los Angeles Unified School District, the City of San Francisco, Tesla Motors and the University of California systems are some of the largest Human Resources employers in the state. There are also several staffing agencies that recruit for Human Resources positions such as Lucas Group, Integrity Staffing, and the Lawton Group.
Education Requirements for California
Although job duties across industries can be similar, there will be some variation among the different sectors. For example, the duties and responsibilities of private sector Human Resources professionals are mainly training, recruitment as well as managing and processing employee records and paperwork. State and local governments have high need for generalists and professionals with benefits expertise. The federal government in California has a 15-level scale, and every level has different requirements for education and experience.
Bachelor's level positions
In California, many generalist and specialist positions in Human Resources require at least a bachelor's degree in Human Resources. Students can choose from a Bachelor of Arts or Science in Human Resources, Human Resources Management, a Bachelor of Business Administration in Human Resources or a Bachelor of Science in Business-Human Resources. Topics in bachelor programs in Human Resources include, but are not limited to, training, labor relations and economics.
Master's level positions
Higher-level positions, such as directors or executives in Human Resources, typically require a master's degree, such as an MBA in Human Resources Management. Labor Relations Managers, Human Resources Business Partners and higher-level specialists are just a few of the roles that prefer master's degrees.
Many colleges and universities in California offer online classes for busy professionals who are interested in pursuing a master's degree in Human Resources. Master's programs are typically two-year programs and cover such topics as employee relations, organizational leadership, and Human Resources management strategies.
MBA programs in Human Resources will focus on such aspects as management information systems and international business management in addition to some of the topics covered other Human Resources management programs.
California HR Certification
Most HR professionals agree, however, that if you really want to stand out from other candidates for Human Resources roles and become an expert in your field, you need certification. The Human Resources Certification Institute (HRCI) and the Society for Human Resources Management (SHRM) are the two main providers of Human Resources certification. HRCI provides the Associate Professional in Human Resources (aPHR), the Professional in Human Resources (PHR), the Senior Professional in Human Resources (SPHR) and the Global Professional in Human Resources (GPHR) certifications.
In addition, HRCI provides the PHRca, which is designed just for professionals in California. The PHRca focuses on employee relations, compensation wage and hour, benefits, leaves of absence as well as health, safety and worker's compensation as they pertain to California's unique laws and regulations. For each certification, HRCI has different eligibility requirements. For example, the PHRca criteria for someone with a high school diploma is four years of experience in a Human Resources role. However, someone with a master's degree only needs one year of experience.
While SHRM does not provide certification tailored specifically to California's laws and regulations, holding their certifications also demonstrate expertise and mastery in Human Resources. SHRM's certifications include the SHRM-CP and the SHRM-SCP. Like the various HRCI certifications, the eligibility for SHRM's certifications depend on your degree and years of experience in a role with human resources duties. The job title does not have to be related to Human Resources, but the job duties should be HR-related in order to qualify for the exam.
SHRM's certifications are based on their Body of Competency and Knowledge (BoCK), which they believe Human Resources need to be most effective. SHRM's behavioral competencies focus on leadership, interpersonal skills and business skills. SHRM's Human Resources knowledge topics focus on people, organization and the workplace.
HR Associations in California
In addition to certifications and accreditation, SHRM is one of the largest professional Human Resources associations in the world. While there is a national SHRM association, there are also many local SHRM chapters in the United States. In California, CalSHRM includes 16 chapters. The Bay Area Human Resources Executive Council, SHRM Northern California and San Diego SHRM are just a few of the CalSHRM chapters.
California is full of many opportunities for Human Resources professionals. Whatever your expertise, there is need for you in Human Resources.
Sources:
https://www.bls.gov/
https://www.hrci.org/our-programs/our-certifications/PHRca
https://www.shrm.org/certification/Pages/default.aspx