Arizona Human Resources Career and Salary Outlook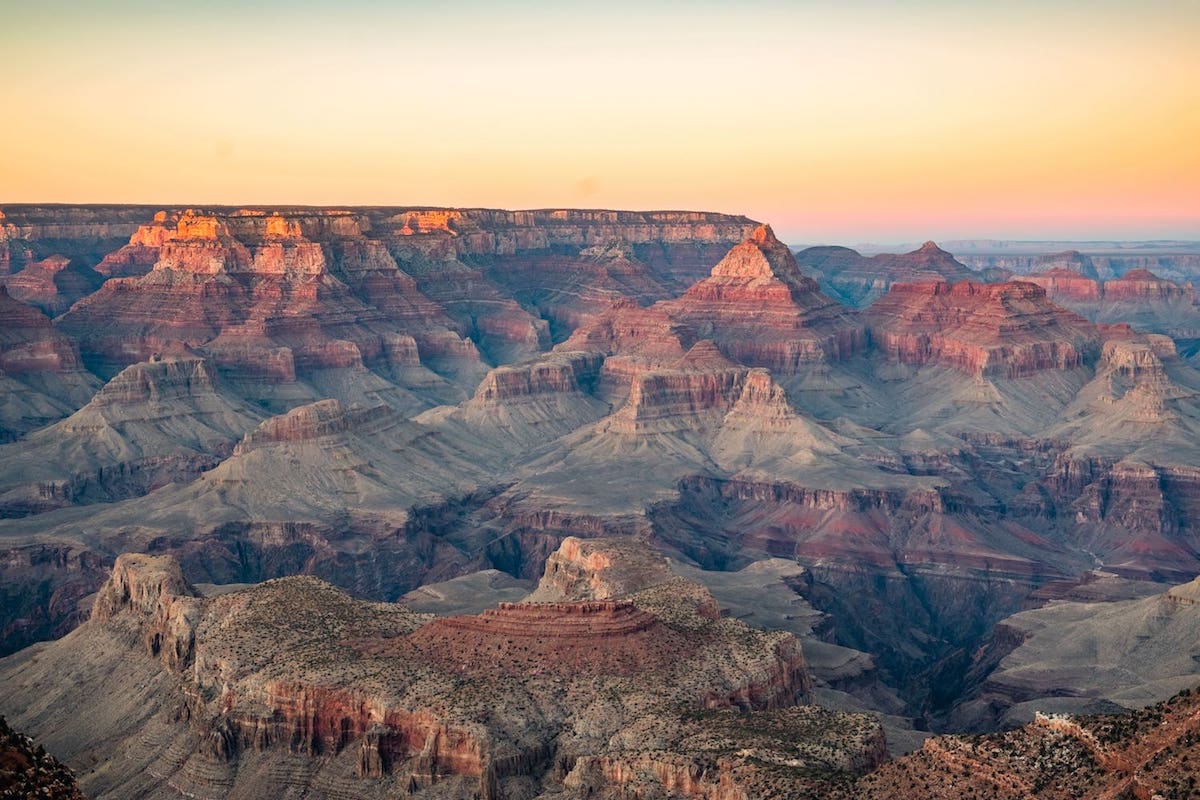 Arizona has a strong economy, with an unemployment rate of 4.7 as of May 2018. In Arizona, Human Resources is a growing industry, but various certifications and educational requirements serve to separate the merely interested from the truly committed. Read on for a career and salary outlook for Arizona human resource jobs, as well as a discussion on the daily work life and necessary disposition for success in this line of business.
Human Resources: An Overview
As a human resources employee, you will spend your days completing a number of diverse tasks, but people who thrive on variety will love the rapid pace of the environment and job. Depending on where you work, you might manage employee files and data systems, interview and hire new recruits, enforce disciplinary action within the office, and keep track of employee leave, just for a start. You may also be responsible for other tasks, including distributing payroll, assisting with on-boarding, and conducting exit interviews. Ultimately, you will negotiate relationships and conflicts between employees and the company.
Your employer needs an energetic, highly-organized individual and for the right person, human resources can be the ideal field. In Arizona, many hiring organizations will also expect you to have your Society of Human Resource Management (SHRM} Certification, in addition to a bachelor's degree. Many colleges and universities offer bachelor's degrees in Human Resources, and there are now MBAs with a specialization in Human Resources for the true HR professional.
Working in human resources requires the right kind of personality as well as the right credentials. An HR representative should be able to stay calm in situations of heated personal and professional conflict. An HR representative should also understand the human and corporate ethical issues at play in any given situation. Knowing how to properly handle such complex situations is a matter of training and experience, which is why employers look for candidates schooled in their field and ready to handle interpersonal challenges.
State of The Field: Arizona
Wages and benefits for human resource work in the state of Arizona are competitive and offer reasonable compensation plans. Of course, you should always price out the cost of living in a particular region before accepting a job offer. According to the Bureau of Labor Statistics, the median income for a human resource employee was $60,350 a year, or $29.01 per hour. The industry is growing by about 6% per year, which is roughly on par with the average growth rate nationally.
In the state of Arizona between 15 and 60 thousand people are employed in the human resources field and industry growth was comparable to the rates in other states. Some of the largest employers in the state for human resource positions include Banner Health, Wells Fargo, Intel Corporation, Bank of America, and JP Morgan Chase. Two major airlines based out of Arizona also employ around ten thousand human resources each, Honeywell International and American Airlines.
AZ Human Resources Education Requirements
Although most employers are willing to look at candidates with bachelor's degrees from a variety of disciplines, students who plan from an early career stage to enter human resources have the option of attending a dedicated human resources program at a variety of universities both in the state or online. In the state of Arizona, in addition to a bachelor's degree in human resources or a related field you will need to have your SHRM Certification.
Training and Certifications
The Society for Human Resource Management offers two levels of certification, the SHRM Certified Professional (known as the SHRM-CP) and SHRM Senior Certified Professional (known as the SHRM-SCP). Ongoing training and education is a key component of the SHRM program, so expect to become a career-long learner as you embark on either training trajectory. Regular training events are held throughout the year and participation in mandatory in order to maintain active certification.
There are seven SHRM chapters active in the state of Arizona. These organizations offer education events to help those newly initiated into the profession or just curious about entering the field. If you are an individual interested in working in the health care sector of human resources, you might also find information and assistance through Arizona Healthcare Human Resources Association (AHHRA).
Human Resources Jobs in Arizona
There are a variety of roles available to all levels of HR professionals in Arizona. A quick look at hob postings shows a range of opportunities from HR specialist to Sr. Talent Acquisition Specialist. You can find roles from Flagstaff to Tucson, and everywhere in-between.
Here is a look at what different HR roles are responsible for:
Human Resources Manager
Responsible for onboarding new employees including training development, background checks and more, preparing reports, planning and executing employee functions. You will also be responsible for the company learning management system and staying current with local, state and federal HR laws.
Human Resources Coordinator
HR Coordinators are responsible for e-filing, document storage, inventory, ordering and distributing of items needed for staff, preparing new hire materials, managing front-line employee requests and questions and anything else that may be required of the role.
Sr. Talent Acquisition Specialist
This role requires a bachelor's degree in Human Resources, Marketing, Business Administration or a closely related field. You must be able to travel within the community, manage a full cycle of recruiting, maintain a high volume of contacts and interviewees, track applicants appropriately and have success staffing the organization.
Still Not Sure?
Since making a career choice is a major life decision, it can be difficult to know whether or not you are making the right choice. If learning the basic outlook for human resource careers in Arizona has not helped you make up your mind, there are ways you can conduct deeper research. Consider contacting a professional HR organization in Arizona and asking if you could meet with a member to chat and ask questions, either in person or over email. Speaking to someone currently working in the field can be particularly illuminating.
You might also research the certification tests you would need to take for your HR specialty. The SHRM, for example, has sample questions and a sample test available for free. Learning the type of knowledge you'll need to quickly master can give you a quick insight into your overall interest levels. Do research, talk to professionals, and envision yourself completing your day to day work tasks, and you should gain a solid sense as to whether you want to pursue human resources work in Arizona.
Sources:
https://www.shrm.org/
https://www.bls.gov/oes/current/oes131071.htm#st