Alabama Human Resources Career and Salary Outlook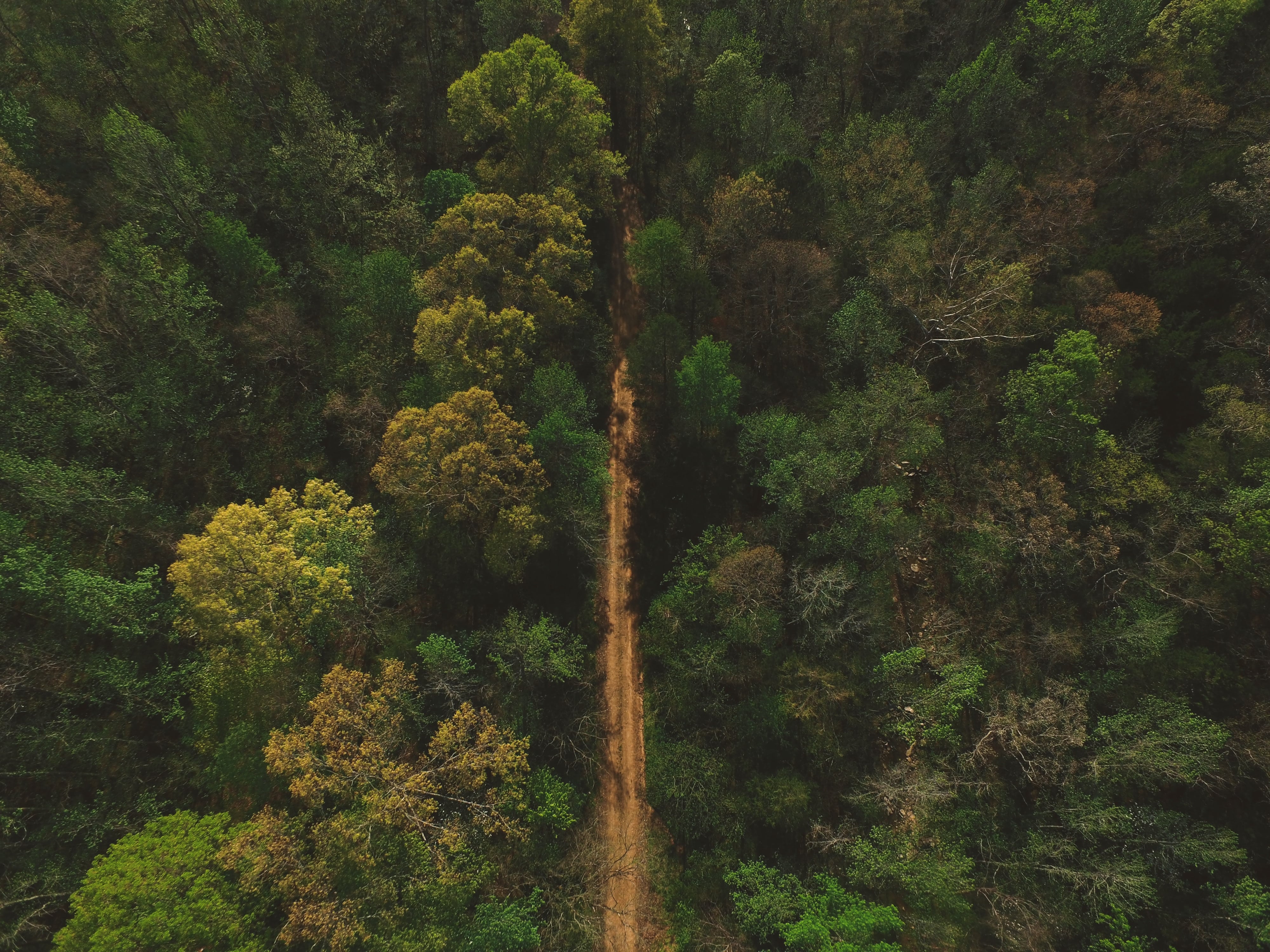 Professional human resource (HR) managers are recruiters who vet talent for job placement in public and private sectors. They accounted for 0.88% of the national wage force according the Bureau of Labor Statistics (BLS), mean average hourly wage of $67.72 (median $59.87) generating an annual mean wage of $140,880 in May 2017. The majority were employed in business management, but other sectors of resource manager employment was by governmental entities, employment services, management and technical services, or scientific and computer related services. Annual mean wages by industry ranged from $102,820 to $140,880.
The profession's penetration of the labor market varied across and within given states. The specialty's expertise is absent in low population density areas and areas dominated by mountains and prairies, e.g, the Dakotas, Montana, Wyoming, Colorado, Utah, Nevada, and New Mexico.
Human Resources Salary Information for Alabama
The Camellia State benefits from low unemployment. This translates directly into employment complications for HR professionals and industries served. Job candidates as a group are fewer. Recruitment to neighboring states requires additional investment of time to sustain an adequate labor pool. Use of HR managers becomes significant when the skills of the workforce and its size are challenged like this.
By 2022, overall Alabamian employment will have grown by 17%, supported by a 13% growth in the state's HR profession. Average salaries currently for specialty areas within the HR field rival other states, e.g., administrative services managers having an average salary in Tuscaloosa already second in the nation. HR managers build the Alabamian workforce in diverse industries, e.g., Redstone Arsenal, University of Alabama, Maxwell Air Force Base, the State itself, the Mobile County Public School System, Regions Financial Corporation, and AT&T. These few companies represent a workforce of almost 90,000 individuals.
How has the state continued to lower unemployment and excel in the quality of its workface? The answer is in HR management. Alabama currently has 1,200 human resources managers as of May 2017. Mean average salary is $105,670. The higher concentrations of these managers by region from north to south showed higher salaries centrally and to the northern part of the state. Specific data relate to the Huntsville area (190 individuals, mean average salary of $117,270); the Birmingham-Hoover area (380 individuals, mean annual salary of $119,940); the Montgomery area (110 individuals, mean annual salary of $92,840); the Southeast Non-Metropolitan area (40 individuals, mean annual salary of $95,410); and the Mobile area (110 individuals, mean annual salary of $99,000).
No managers were present in several undefined rural areas of Alabama.
Less densely populated areas did have HR specialties. The far northwestern and southerly portions of Alabama showed lower employment and lower wages: the Florence-Muscle Shoals area (30 individuals, mean salary of $82,060); the Southwest Alabama Non-Metropolitan area (40 individuals, mean salary of $96,250); the Southeast Alabama Non-Metropolitan area (40 individuals, mean salary of $95,410); and the Auburn-Opelika area (40 individuals, mean salary of $94,440).
Education Requirements for Alabama
The employment marketplace reflects a variety of unique requirements. Three major employment areas drive the need for human resource management: federal government, state government, and business.
Federal government education requirements
Units of the federal government define their HR specialty needs in terms like "human resources assistant" or "human resources specialist," their compensation levels at the GS-06 and GS-07 level. These levels require a four-year bachelor degree and nine months of educational or office experience or a bachelor's degree with a one year master's and a year's experience specifically in HR. A GS-09 requires a master's and two years of HR work with a specialty focus.
State and local government education requirements
State and local governmental entities use a number of descriptors for the HR asset, terms like "director," "personnel," "officer," or "generalist." The terms are fleshed out in job description. The bachelor's degree, sometimes in a non-specific area is required as long as the degree is tied to "public administration," "human resources administration," or "business administration" as a starting point. An additional master's may be in any relevant field.
Public entity education requirements
Public entities have a large variety of designations, "HR assistant," "generalist," "senior benefits analyst," or even a simple "staff" position. Their positions require a bachelor's degree, often with a PHR Certification ("Professional in Human Resources," Certification via the HR Certification Institute) The Society for Human Resource Management also credentials managers as "Certified Professional" (SHRM-CP).
In a nutshell, businesses in Alabama employing human resources seek an individual with a bachelor's or master's degree in HR. Online training is acceptable, but any bachelor's degree will include studies of business policies and strategies, collective bargaining, compensation/benefits, diversity management, international management issues, labor law, leadership, and organizational leadership. Advancement is associated with a master's in many cases. Minimum entry exams, good GPA, human resource coursework on the bachelor's level, letters of recommendation, and an applicant purpose and goals statement are typical requirements. Bachelor level applicants may pursue graduate studies under certain prerequisite guidelines.
HR Job Prospects for Alabama
The field is growing with expected continuing HR growth by 2024 expected to be around 11% according to the BLS' Occupational Outlook Handbook. The salary range is large, salary dependent on industry size, business leadership, and organization structure. Multiple opportunities will continue in the marketplace with job offerings reflecting preparatory education, experience, certification, and college training. Abundant resources reflecting current job opportunities are available from a variety of sources.
Largest HR Programs for Professionals
Alabama Department of Labor, Workforce Development
AT&T Human Resources Committee of the Board of Directors
Federal Employment Website "USAJOBS"
Mobile County Public Schools, Division of Human Resources
Regions Bank Careers
University of Alabama, HR Departments
Professional HR Associations for Alabama
Alabama Society for Human Resources Management
College and University Professional Association for Human Resources, Alabama Chapter
Society for Human Resources Managements–Birmingham
Sources
Occupational Outlook Handbook: https://www.bls.gov/ooh/a-z-index.htm
US Bureau of Labor Statistics: https://www.bls.gov/oes/current/oes113121.htm#nat