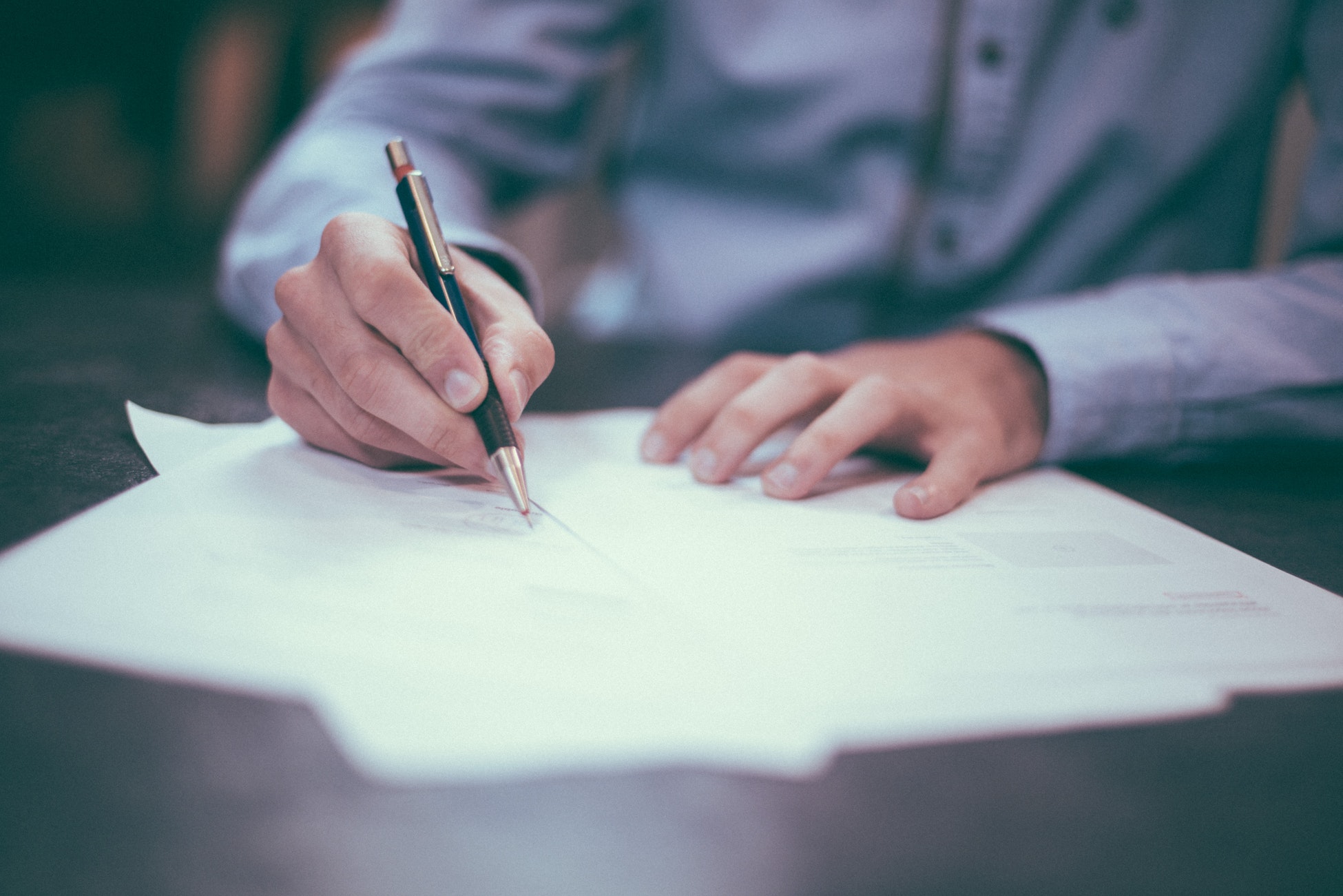 Human Resources is a fast-growing industry and jobs range from Human Resources Specialists to Human Resources Managers. There is a lot of room for advancement and growth within this field, and salaries reflect this trend.
Table of Contents
Find out what you can earn in various HR specialties with our salary guide.
Human Resources Salary
According to the Occupational Outlook Handbook, produced by the Bureau of Labor and Statistics (BLS), the median annual salary for an HR specialist is $59,180, and the median annual salary for an HR manager is $106,910. As you can see, there is a wide range of salaries depending on your job title and functions.
Where you live, where you work, and the types of responsibilities you have create the difference you will see in compensation. HR roles are varied across the different industries, with tech companies reporting some of the highest HR salaries, and labor relations and organizational development being two of the higher-paying specialties.
What is my earning potential?
Those looking to a career in HR will be happy to know that there is a lot of room for advancement and growth, both in responsibility and in pay. Human resources is a function in nearly every business, and the top HR managers report earnings of $193,550, and benefits managers report top earnings of $116,240.
California, New York, Illinois, Texas and Massachusetts employ the most HR managers, and New Jersey, D.C., Rhode Island, New York and Colorado are the highest paying states for this profession.
Are HR professionals in demand?
In short, yes. All sectors of this field are growing either at or above expected growth rates for other professions.
Let's take a look at the different fields more specifically:
Human Resources Specialists – 7 percent, as fast as average
Human Resources Managers – 9 percent, above average growth
Training and Development Managers – 10 percent, above average growth
According to the BLS, candidates with a master's degree or who hold certifications will have the most job prospects.
How do I break into the HR field?
According to the Society for Human Resource Management (SHRM), people starting out in HR should manage their expectations. With just a four-year degree, the first job can seem administrative, but these entry-level positions are where this field originated from, and they will give you the crucial experience you need to make the tough business decisions required from an HR professional
Since HR requires business acumen, analytics and system capabilities, most human resources departments do not want someone straight out of school without experience. Therefore, SHRM rates a one-year internship as one of the most important things you can do while you are in school. You can also join your local SHRM chapter, network, and build relationships that way.
If you want to start out in HR, many people start to work for a big company. There, you have many options and opportunities to break into the field, whereas at a small company, you will be too "green" to take on all of the HR responsibilities when you are very new.
Where can I work as an HR professional?
HR professionals are needed in all kinds of businesses. For example, a quick search of HR associate jobs brings up career options in:
Healthcare
Financial services
Automotive
Government
Technology
Manufacturing
Energy
Companies as large as Amazon, to as small as a recruiting agency of just a couple of employees all use HR professionals.
As a manager, you will also have a lot of job prospects, and the highest paying industries include enterprise managers and managers in technology companies.
HR Salaries ranked by employer
Every year, the Bureau of Labor and Statistics surveys thousands of employers to find out salary data. They have reported the following to be the highest-paying industries for human resources managers. Here are the median annual salaries:
Management of companies and enterprises – $121,390
Professional, scientific and technical services – $120,980
Manufacturing industry – $103,200
Government roles – $95,950
Healthcare and social assistance companies or non profits – $91,250
Source: U.S. Bureau of Labor Statistics 2018-19 Occupational Outlook Handbook
The path to a career in HR
Choosing a career in HR is sure to be a rewarding decision. There are a lot of ways to enter and grow in this profession.
SHRM recommends a few ways to enter into this field.
Earn a college degree in human resources
Earn a college degree in a related field, such as business, and then earn certifications in HR
Work in a company for several years, and then transition over to HR
Sources
https://www.bls.gov/ooh/management/human-resources-managers.htm
https://www.bls.gov/ooh/business-and-financial/human-resources-specialists.htm
https://www.shrm.org/hr-today/news/hr-news/pages/how-to-get-entry-level-hr-job.aspx